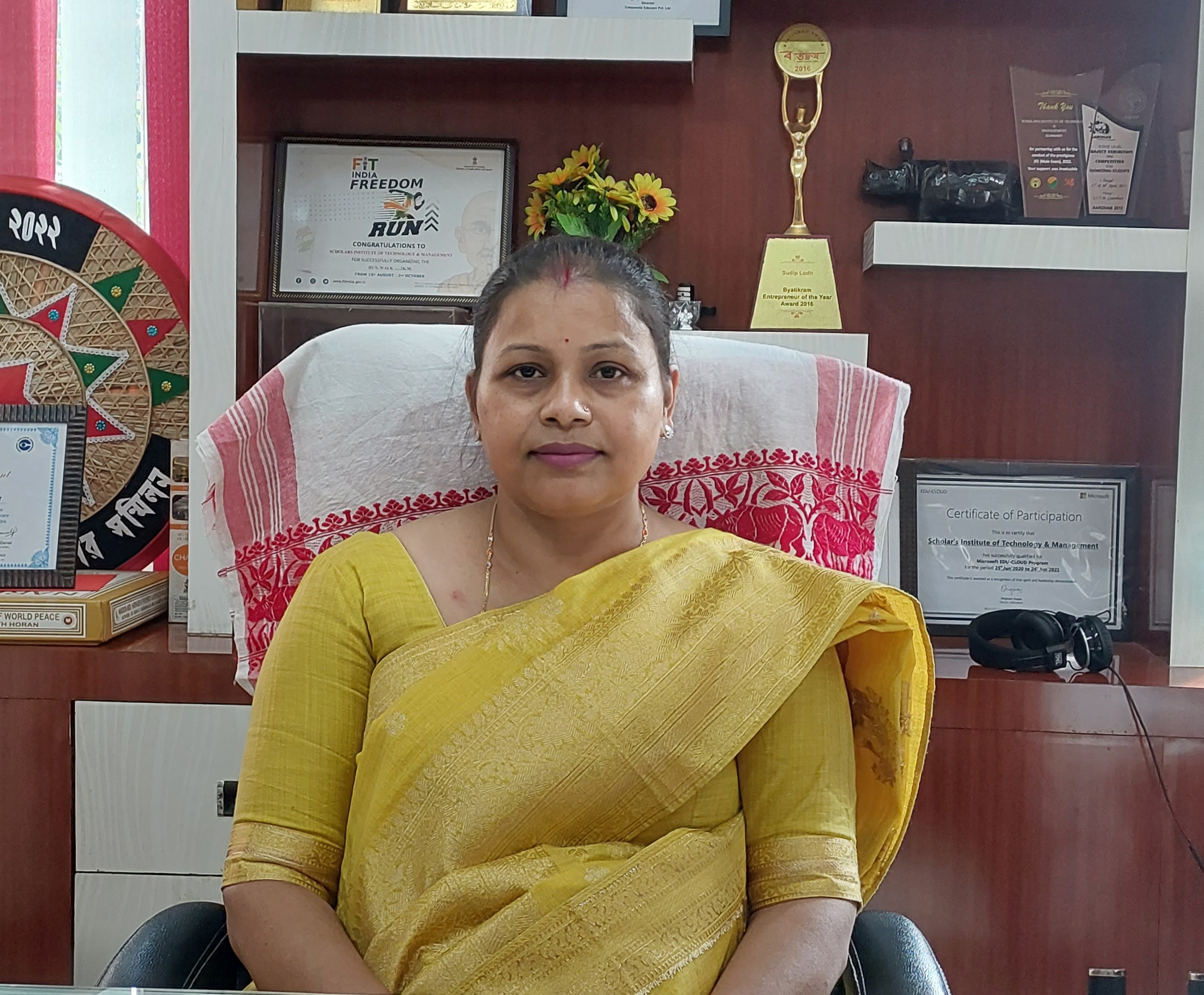 Beloved Students and Respected Parents,
Whole Hearted greeting to all my beloved students and their respected parents for choosing this SITM for their future building institution. This institution is known for it's excellent infrastructure spread over 10 acres of land; dedicated faculties for all streams of engineering and finally good placement for the purpose of which students have come from various parts of the Northeast. For the session of 2017-2018, the institution has been further geared up with fully dedicated faculties and staff.
The foundation of our college holds a higher standard and expectation for each student. Our experienced and efficient faculties contribute to its strength with their unrelenting endeavor and commitment.
In moulding the young minds, SITM is honest to have inspired learning, innovative thinking and creative problem solvers so that they can adapt with the current developments without question. Choosing SITM as your children's educational home is choosing the best facilities that will facilitate them to have an extra edge. We carry excellent and well-researched facilities, comprehensive curriculum, student support system plus innovative and effective leadership under our esteemed faculties and staff. We value the interest of our respected parents and promise a brighter future for their wards.
In the challenge of life it's not that the SITM will have only professional relation, it will maintain a human relation which will lead our students to become a good human being. I personally believe that we not only produce a successful human being, but a man who cares for the rest of the creatures of the world. Let us work together to build a nation of good human beings. With love and respect for all.
- Dr. Dilip K. Dey, Director, SITM